Private & Corporate Yoga
I offer in-person and virtual private yoga for individuals, small groups, companies, and non-profits. I cater each session to meet your needs whether on a group or individual level. I use a wide variety of tools and techniques including meditation, breath-work, and various styles of yoga to help create balance in your life such as: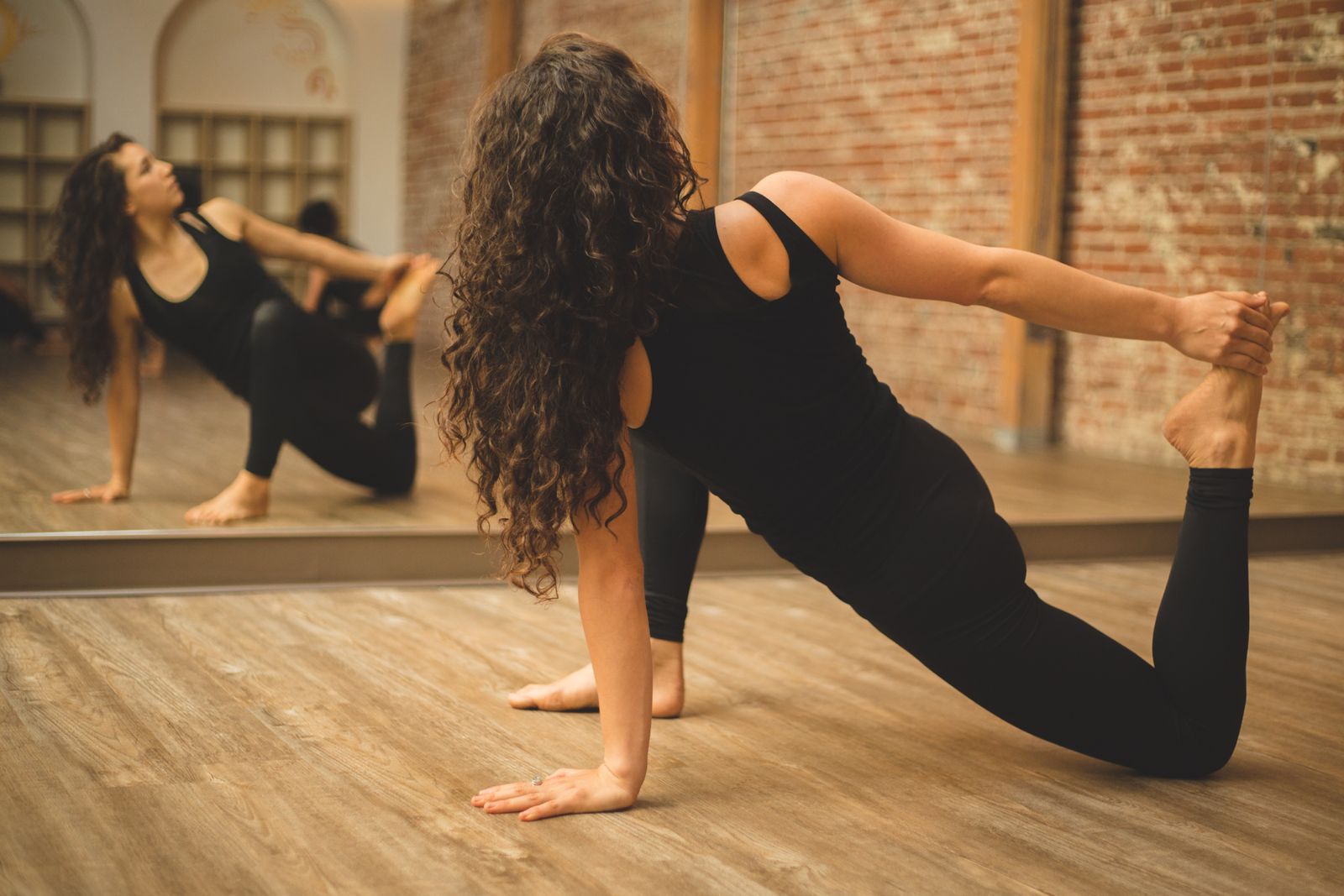 Sign-up for Reika's Newsletter to stay in touch!